Next, you have The Blawnox Unpleasantness, the terrifying and suspense-filled adventure into far Pennsylvania, where Lightning Squirrel tracks down the evil ice cream vendor named Edward, and Swimming Lady (Miss Phoebe Katonic) and Comic Man (Dano K. Dath) think they are going to spend an idyllic vacation weekend away from the Squirrel's Nest Home.
What terrors lurk in the suburbs of Pittsburgh, that will leave our heroes and heroine forever changed - IF they survive the Town Festival and make it back to New Jersey alive?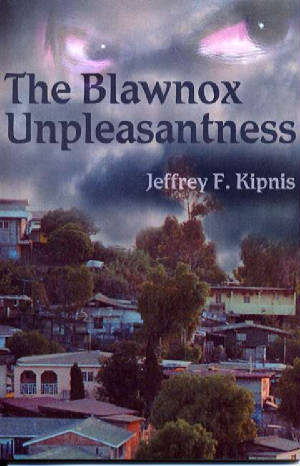 One final step before arriving at the brink of disaster.
Cosmic Redshifted Anthrocentric Worms: The Adventures of Lightning Squirrel!
The world-spanning adventure, in which an ancient and hidden book and the broken mind of Dano K. Dath hold the clues to save Earth from certain doom, and more importantly, find a lost librarian!
Join Lightning Squirrel, Dano, Phoebe, Jacques the Monkey, and a cadre of swimsuit-clad robots as they traverse the globe by land and sea, from shores emerald to ashen, hunted at every turn, with each trap escaped only leading to greater peril, until they reach the buried source of coming Oblivion.
Armed with an accordion. And bunny slippers.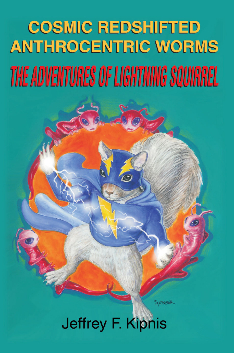 Order Blawnox and CRAW: TAOLS n today, in print or e-book, from iUniverse.com, or from your favorite brick-and-mortar or online bookstore!
Click HERE for the iUniverse bookstore!